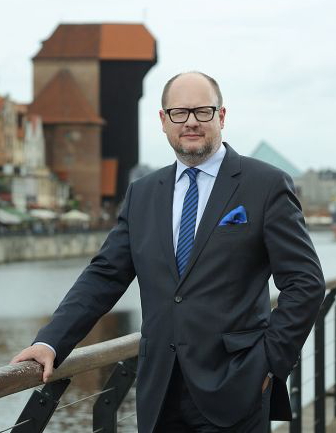 With great sadness and regret we have received the tragic news of the death of Mr. Paweł Adamowicz, the Mayor of Gdańsk.
As the Institution based in Gdańsk and acting in it for 65 years we could always rely on his support. We do recall his friendly visits, particularly those related to the milestones of our activities, like the opening of the flume - our hydraulic facility, or inauguration ceremony of the 15th International Symposium on Ice in 2000.
Having been faced with this appalling and shocking act of violence, we join in pain with the Family and all those closely related to the late Mayor Paweł Adamowicz.
Staff and management of the Institute.