Read more about ENCORA project ...
Trainee opportunities/Temporary positions
Ms. Agnieszka Łęcka, a PhD student from Institute of Marine Sciences of the University of Szczecin, had a short training (5th - 10th March 2007) at Institute of Hydro-Engineering of the Polish Acad. Sci (IBW PAN) on the application of "DUNE" software to her PhD study. Prof. M.Szmytkiewicz from IBW PAN was her scientific tutor during her stay at IBW PAN.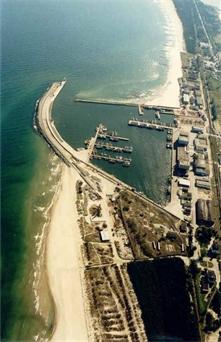 sharing knowledge within europe for integrated coastal management