Read more about ENCORA project ...
Project intertwining
List of projects
Tytuł: "Principles of documenting of geological and engineering foundation conditions for marine and coastal protection structures."
Contractor: Ministry of Environmental, Dept. Geology and Geological Concessions
Budget: 738 000 PLN (190 000 EURO)
Consortium: Polish Geological Institute, marine Branch (Project Coordinator, member of ENCORA), Institute of Hydro-Engineering, Polish Academy of Sciences (member of ENCORA), "GEOSTAB" Research Company LTD.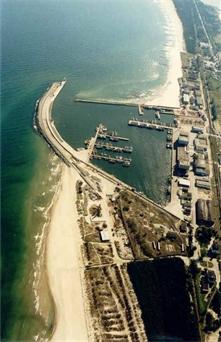 sharing knowledge within europe for integrated coastal management